Meet Dr. Lacy Boggs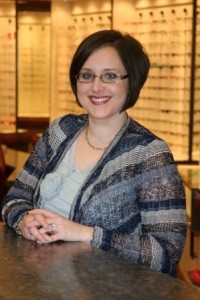 Dr. Boggs earned the Doctor of Optometry degree from the Indiana University School of Optometry in May of 2008.  Originally from Elwood, Indiana, she received her undergraduate degree from Miami University in Oxford, Ohio before choosing to attend optometry school at Indiana University.  While in optometry school, she was an active member of American Optometric Student Association, Volunteering Optometric Services to Humanity, and Beta Sigma Kappa honors fraternity.
During her time at Indiana University, she was a teaching assistant in clinical skills lab and was recognized for her talents as a skilled clinician by receiving the VSP Scholarship.  Dr. Boggs donated time on two occasions by traveling to Mexico to perform eye exams and dispense glasses to local patients needing eyecare.
Dr. Boggs completed a residency in ocular disease at the Huntington Veterans Affairs Medical Center in Huntington, West Virginia where she specialized in the diagnosing and treatment of several ocular diseases.  In addition, she has interest in specialty contact lens fittings as well as pediatric exams.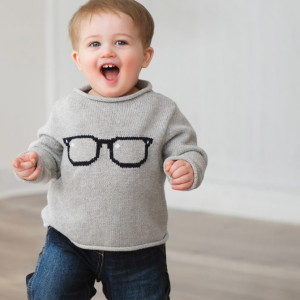 She and her husband, Anthony, moved to Lebanon from Fishers before opening the practice and are enjoying life in a small town again.  Anthony stays busy everyday working in the financial industry for Charles Schwab in Indianapolis.  In December of 2012, they welcomed a baby boy, Greyson into their family. He is busy at daycare and goes to the preschool in Lebanon.  In July of 2014, they had a baby girl, Lydia.  She is learning to walk and talk--and hold her own against her older brother!  Now their household is even busier with two toddlers and a bull mastiff named Kitty.
​Dr. Boggs is active in Tri Kappa and Lebanon Educational Foundation.  In their spare time, they both enjoy cooking, grilling, and running.

---